Flipper Bend Trail Race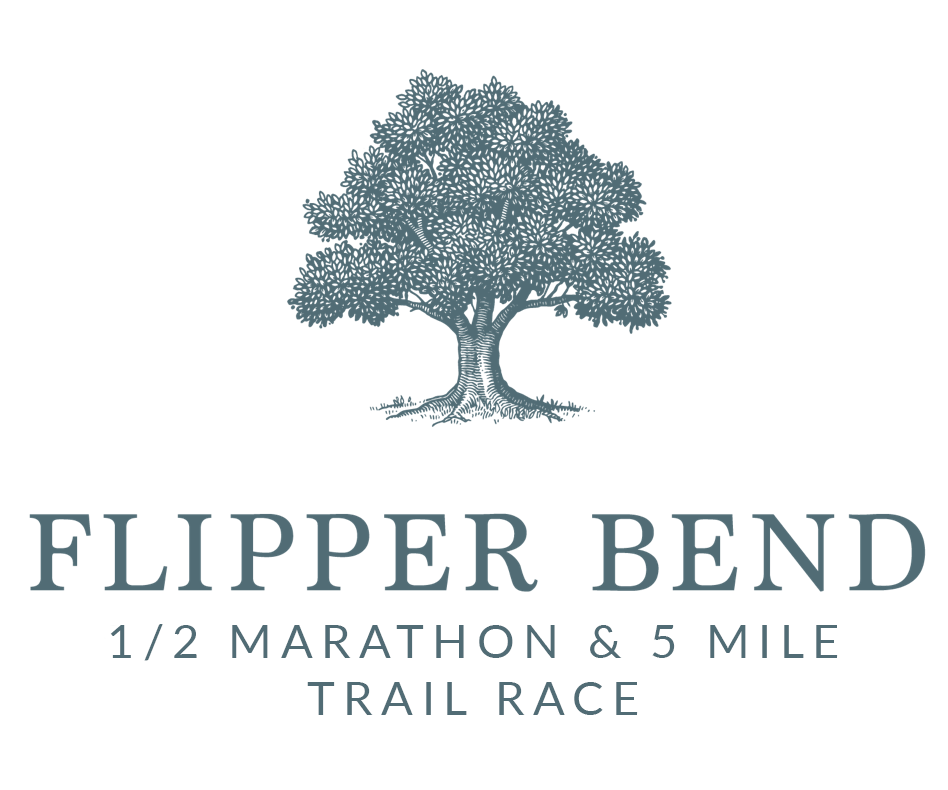 This race is a joint collaboration of Wild Trails and the North Chickamauga Creek Conservancy. All proceeds will go to the construction of the upper North Chickamauga Creek section of the Cumberland Trail. Join us at for a beautiful 1/2 marathon or 5 mile trail run on the back of Signal Mountain on the Flipper Bend Trail. A post run party including beverages and chili are included in the price of your entry fee. Thank you and can't wait to see you at the end of March!
Membership to Wild Trails at any level will gain you a 10% discount to any race and at the Trail Steward level will gain you free entry into any 3 races (except the Chattanooga Trail Relay and Upchuck 50K). Click HERE for details.
Date: Saturday, March 26th, 2022
Cost:
1/2 Marathon – $50 (no shirt). Race day is $60 (no shirt).
5 Miler – $30 (no shirt). Race day is $40 (no shirt).
Start Time: 10am start (for both races)
Location: Flipper's Bend Trail Head

Please note that we have changed our race fee policy. We no longer have a price increase one month out. In the past the price increase was to encourage runners to sign up early in order to gain a more accurate size and count for ordering race shirts. Now, there is no price bump. However, you will not get a shirt on race day if you register after February 22, 2019. We will likely have extras for purchase on race day and we will place another shirt order after the race. Click the race details below for more info.