Wilderness First Aid Class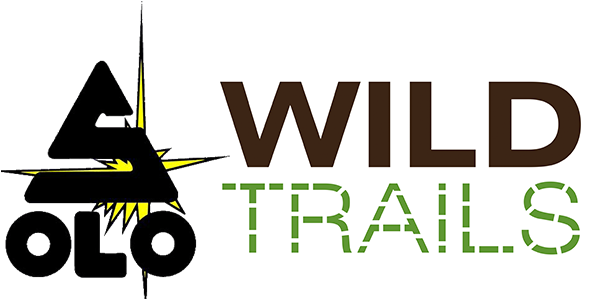 Wild Trails, in conjunction with SOLO Wilderness Medicine, is bringing Wilderness First Aid (WFA) certification to Chattanooga. Known for their innovative and motivational techniques, SOLO programs stay in the forefront of medical advancements. Knowing what to do in an emergency can make all the difference and might even save a life. This 2 day course will equip you with the basic skills to handle and often prevent many backcountry emergencies.
Details
When: October 29-30, 2016 from 8:30am – 5:30pm each day
Where: Humphreys House at Chattanooga Nature Center
Cost: $150.00 per person for Wilderness First Aid (2 Year Certification)
*If CPR certification is also needed, add $40.00 per person – CPR offered in 2 hour course immediately following WFA class on October 29th

Additional details and a list of any gear needed will be emailed to all students.
Registration for the October WFA class has now closed. Please check back for the next class date.