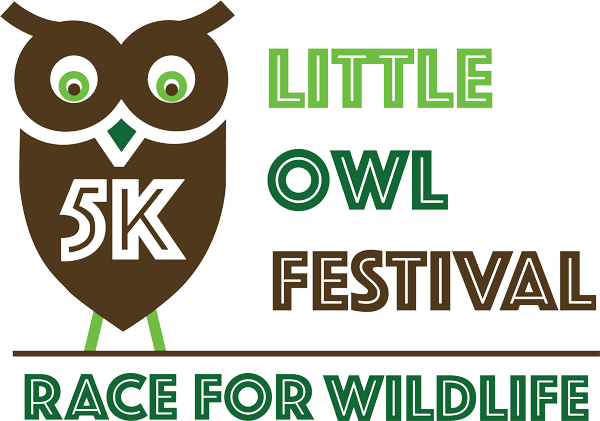 This race is a fantastic introduction to trail running for the novice and other than one hill, it is a flat and fast course for the speed demons looking to set a personal best time. The course is 100% on a dirt trail with the exception of a suspension bridge over South Chickamauga Creek. This race is open to anyone traveling at any speed. However, this is a race and not a guided hike. Please be considerate of the volunteers' time and do not sign up if you are planning to hike at a leisurely pace. The race will be followed by post race snacks, beverages and free admission to Audubon Acres.
All of the proceeds will benefit these two great, local non-profit organizations:
Audubon Acres - Educate and promote an understanding of the responsibility to preserve and protect our environmental, cultural, and historical resources through programming and stewardship.
Wild Trails - Encourage and promote a healthy and active lifestyle through trail running, hiking, paddling and other forms of outdoor recreation and advocate to protect and preserve natural spaces used for such activities.
Membership to Wild Trails and/or the Audubon Acres at any level will gain you a 10% discount to any race and at the Trail Steward level will gain you free entry into any 3 races (except the Chattanooga Trail Relay and Upchuck 50K). Click HERE for details.
Cost

Adult - $25 REGISTER ONLINE closes at noon on May 23th at 11:59 pm.

Race day registration - $30

Youth (17 and under) - $15 Race day registration only. Waiver must be signed by a parent or legal guardian.

Start Time

9am EST Start
Race day registration opens up at 7:30 AM ET.