Chattanooga Creek Clean Up – March 5th
March 5 @ 1:00 pm

-

4:00 pm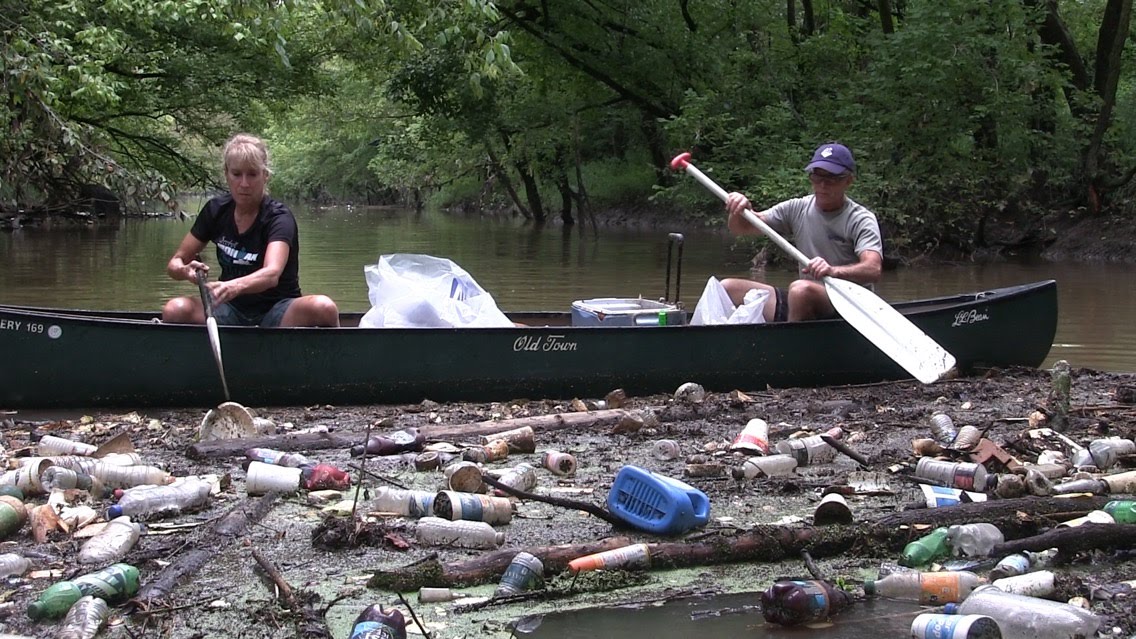 Greetings Wild Trails Friends,
It's time again to clean up Chattanooga Creek and put forth more effort to restore it to it's natural beauty. We've built the infrastructure to move the waste up the creek bank and dispose of it, but we need folks who are willing to bring out their canoes, kayaks or SUP and help.
Ideally we would like to have 5 tandem canoe or kayak (2 seater) and 10 solo craft to make sure we don't crowd one another, so please sign up now. The two person craft will act as trash bag sherpas to transport the bags of trash to the take out and 10 other craft to get the trash in the bags.
Please contact me if you have any questions and we so hope to see you then.
Thank you!
Wild Trails
Big Thank You to Our Event Sponsors!