Riverfront Nights Concert Series: Learn to Juggle, SUP, Unicycle and More!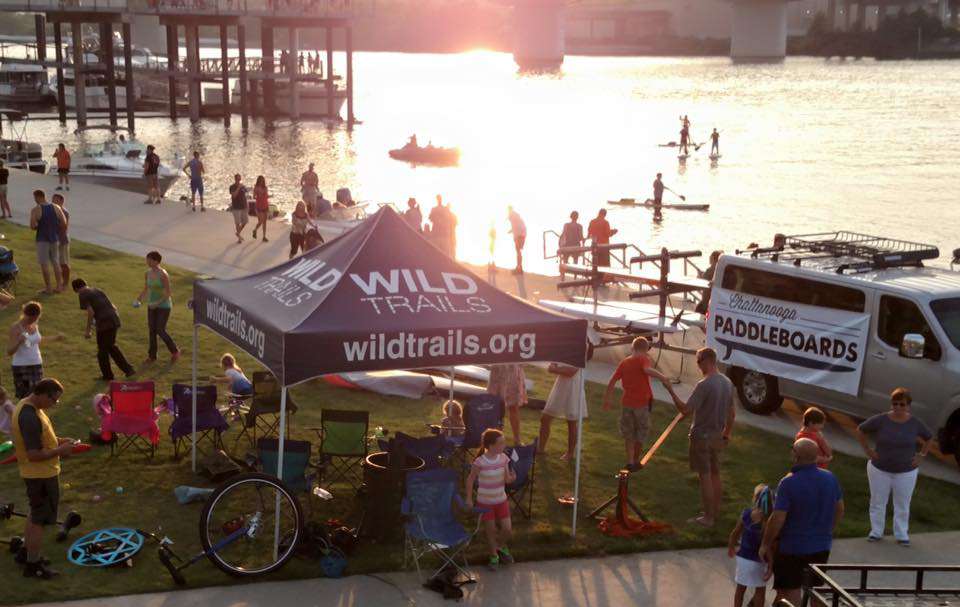 Riverfront Nights, Chattanooga's FREE Saturday night Summer concert series, at Ross's Landing just got better! Come out and join the fun while listening to great music.
Wild Trails is partnering with Riverfront Nights to bring in activities such as:
Standup Paddle from the Chickamauga Dam to downtown. Includes transport of your board and you to the dam. Leaving from the parking lot under Hwy 27 thanks to Chattanooga Paddleboards. Board rentals are also available.
Free juggling lessons at 6:30pm thanks to the Chattanooga Juggling Club
Try unicycling thanks to the Chattanooga Unicycle Club
Acro Yoga
Slack line
And more to come!
---
One of the many ways Wild Trails gives back to our community is through awarding Community Grants for projects and programs in the Chattanooga area that promote the use, protection, and/or expansion of trails, promote healthy and active lifestyles, and meet our community grant requirements. To learn more about Wild Trails' Community Grants or to apply, visit our Grant Application page.
Recently, the YMCA of Metropolitan Chattanooga's Boys & Girls Outdoor Leadership Development program received a $2000 Wild Trails Community Grant. We are proud to support this program that benefits our community. [Read more about the YMCA's BOLD & GOLD program]
---
Have you heard about the Salomon CITYTRAIL race in Chattanooga, TN coming up on September 19, 2015? Maybe you ran the inaugural race last year or are just looking for a fun, unique challenge to kick off Fall! This fantastic breakdown of 2014's race from Kris Whorton and Roots Rated will tell you everything you need to know. Head over to the race page to register for the 2015 Salomon CITYTRAIL Chattanooga race and read the full article on Roots Rated.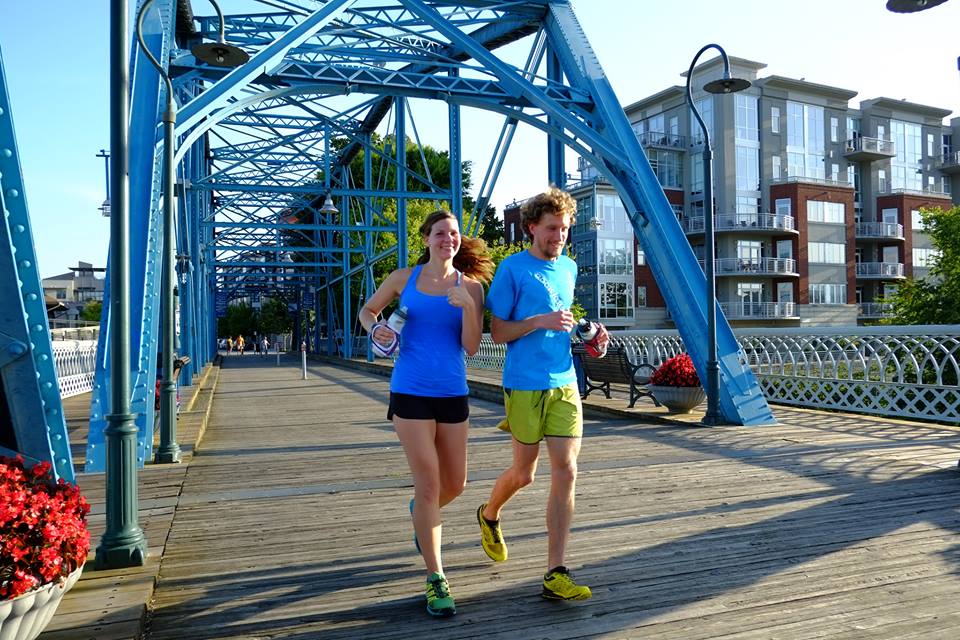 ---
Upcoming Races
We're excited about all the upcoming Wild Trails races this Fall. Get registered, put it on the calendar and start training now! Check out the race pages below for all the details.
Still Hollow Half Marathon & 10K – Saturday, August 1st, 2015 – 7:00am Start Time
Salomon CITYTRAIL 10K & 30K – September 19, 2015
Urban Nature 10K – October 11, 2015 – New Release – Runner Footage Video!